Martin Kaymer - Professional Golfer
About Me
I was born in Düsseldorf and still live here. During the winter, I practice in Palm Beach, Florida. In 2005 I turned my passion into my job.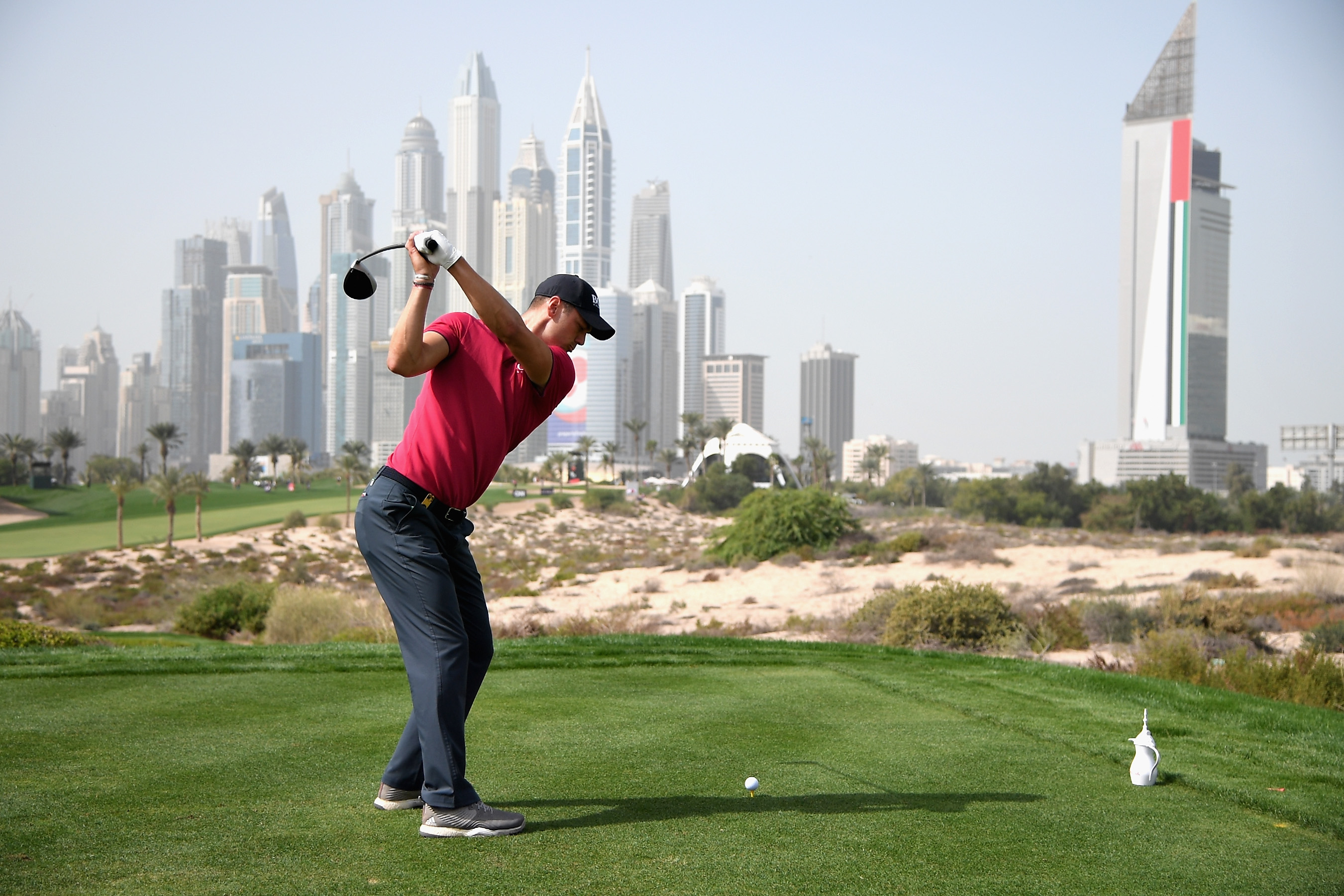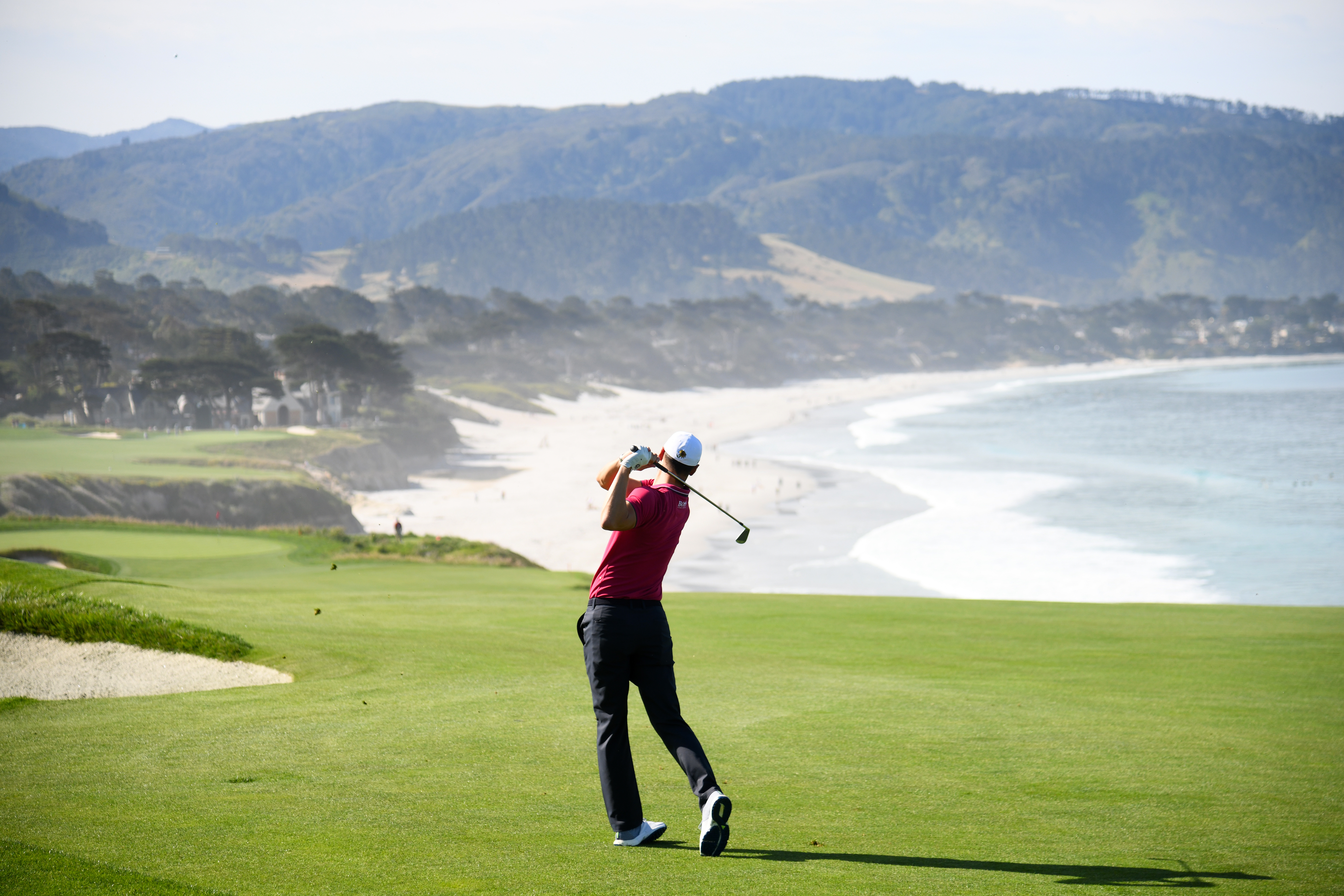 DP WORLD TOUR & PGA TOUR GOLFER
2010 PGA Championship winner
2014 U.S. Open winner
2010, 2012, 2014 Ryder Cup winner
11-time European Tour winner
3-time PGA Tour winner
Former World #1
Your dream fourball?
My dream fourball would be with Gary Player, Ernie Els, Bernhard Langer.
If you could have one Mulligan, where would you have taken it?
I would have taken it at the US Open 2014. It was the 16th hole, last round, at Pinehurst No. 2. My first putt led to a three-putt. With a two putt I would have won in double digits!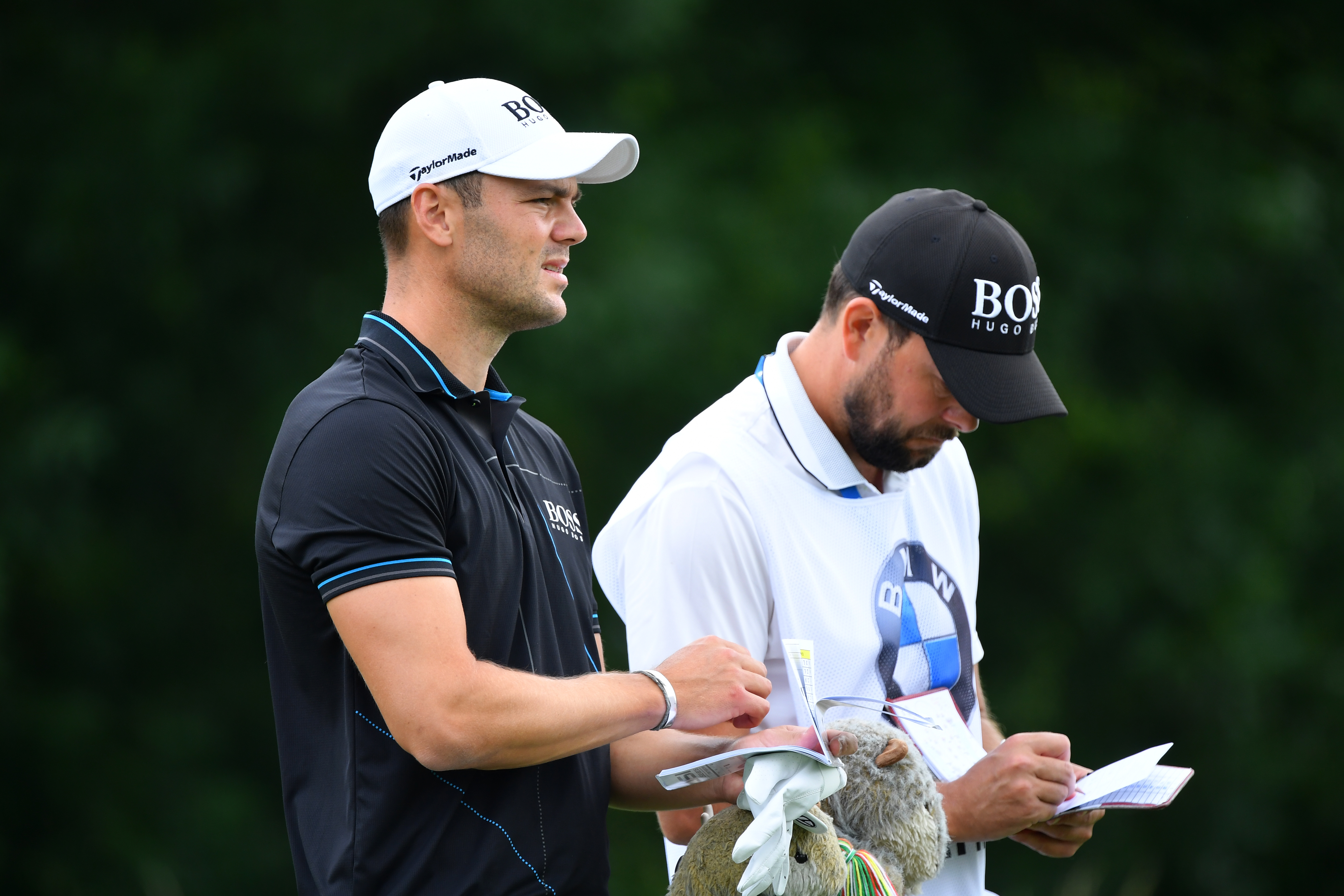 If you could play one course for the rest of your life, which one would it be and why?
It would be Valderrama. The course is all about skill and every day the course is playing different.
Under pressure, what is your go-to shot off the tee?
I'm always going with the low fade.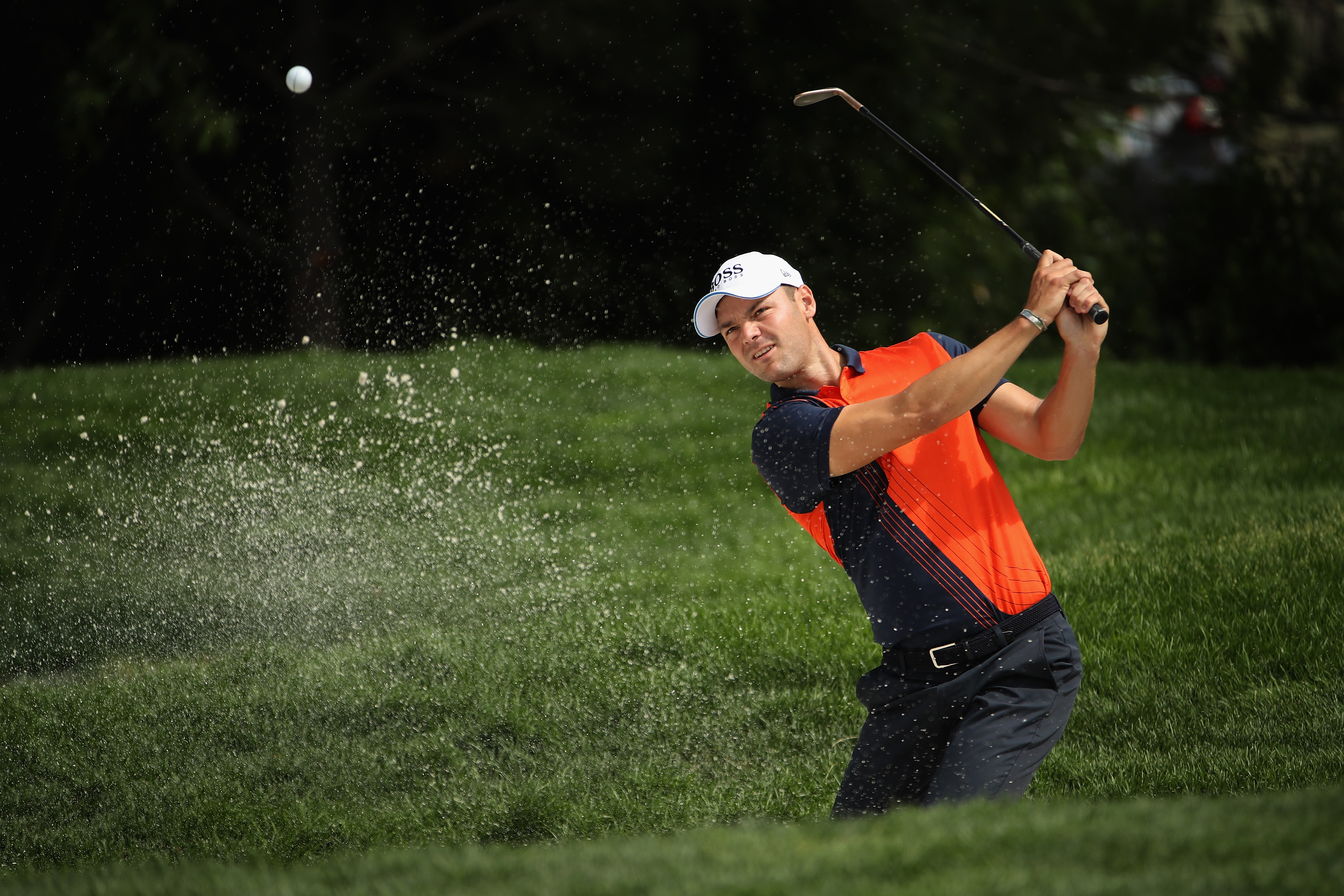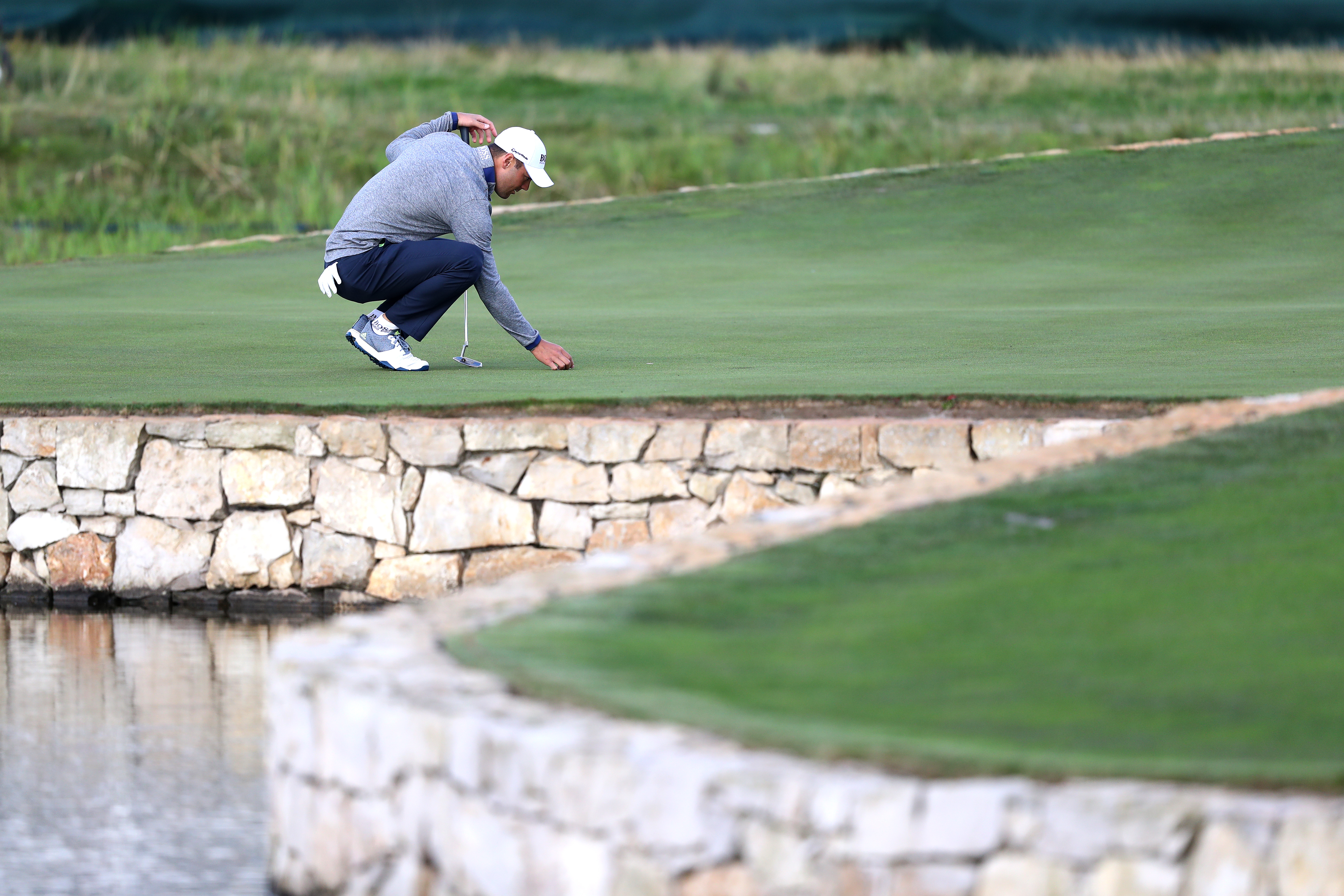 What is your lowest professional round and where?
I shot a 59 during the Habsberg Classic 2006. It was quite a nice feeling.
Do you have any superstition when you play?
I've always used the same ball marker.
Your favorite 19th hole drink?
Shandy!
What is your favorite club in the bag?
It has to be the putter.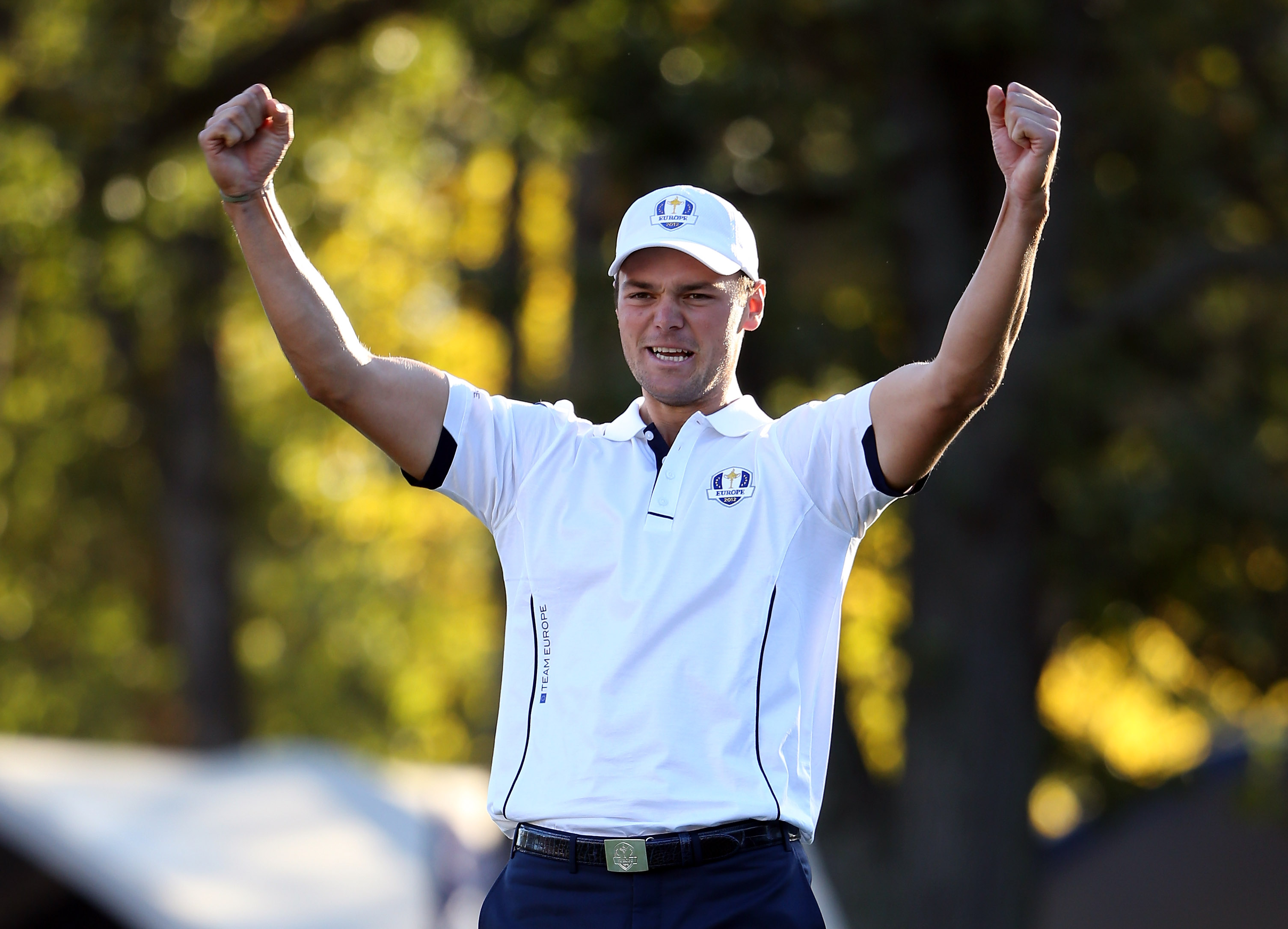 What is your best memory as a professional golfer?
Holing the putt during the 2012 Ryder Cup at Medinah.
What would you consider your best career shot at the moment?
The third shot on the 18th hole during playoff against Bubba Watson at the 2010 PGA Championship.